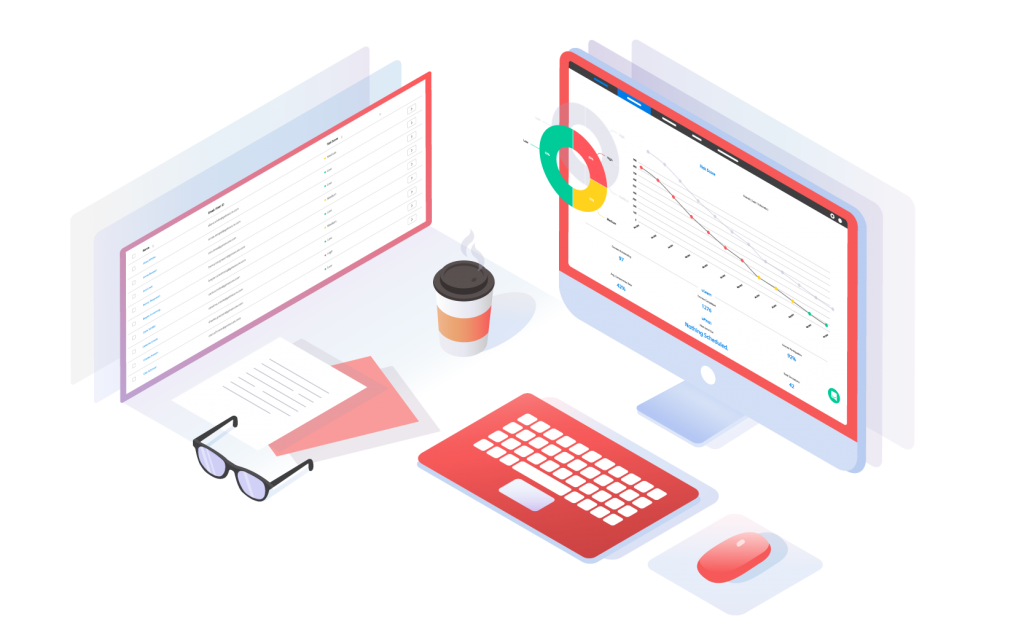 What is Security Awareness?
Security Awareness training is a proactive approach to reducing employee cyber risk through bite-sized training, monitoring and mock-phishing exercises that analyse employee vulnerability.

Relying on technology alone isn't enough to safeguard your organisation
With a practical security awareness training, you can transform your team into a solid first line of defence to identify, avoid, and report sophisticated attacks.
Your employees are not your most vulnerable link - they're your primary line of protection against cybercrime.
Help your staff develop a security-minded culture
Safeguard client data and your business
Reduce user-related incidents
Avoid regulative fines & Deliver compliance
Save company time with reduce downtime
Security Awareness Features
Our Security Awareness solution is made up of four different components to help your organisation with cybersecurity. Each piece tailored to fit your organisation and cybersecurity goals you wish to achieve.
Sample Video – What is the Dark Web
Security Awareness Planning
We ensure ongoing, bite-sized learning that empowers your staff's knowledge in core security areas while mapping your organisation's overall risk-based on regular phishing testing, dark web monitoring and policy communications.
Assess staff vulnerability to targeted phishing
Locate staff credentials exposed on the dark web
Sample Video – Working from home
Security Awareness Library
Phishing
Security at Home
Using Social Media Safely
Social Engineering
Removable Media
Internet & Email Use
Working Remotely
Physical Security
Cloud Security
Mobile Device Security
Public Wi-Fi
Secure Passwords & Authentication
What Makes a Cyber Criminal
Vishing (voice vishing)
Information & Data
The Insider Threat
Patching & Updating
Smishing (SMS Phishing)
Ransomware
Securing Your Home Network
The Dark Web
Data Loss
Many more
General Data Protection Regulation (GDPR)
GDPR for Consumers
GDPR for Senior Staff Members
The Data Protection Act (DPA)
Data Handling
Data Classification
Payment Card Industry Data Security Standard (PCI DSS)
Protecting Payment Card Information
Anti-Slavery (UK)
Anti-Money Laundering (UK)
Anti-Bribery (UK)
Anti-Tax Evasion
Protection of Personal Information Act