As you know, IT Services is an extensive field, and it can be challenging to know where to begin. On this page, you will find packaged up services that provide answers to technical business challenges, along with the types of sectors we deliver these solutions too.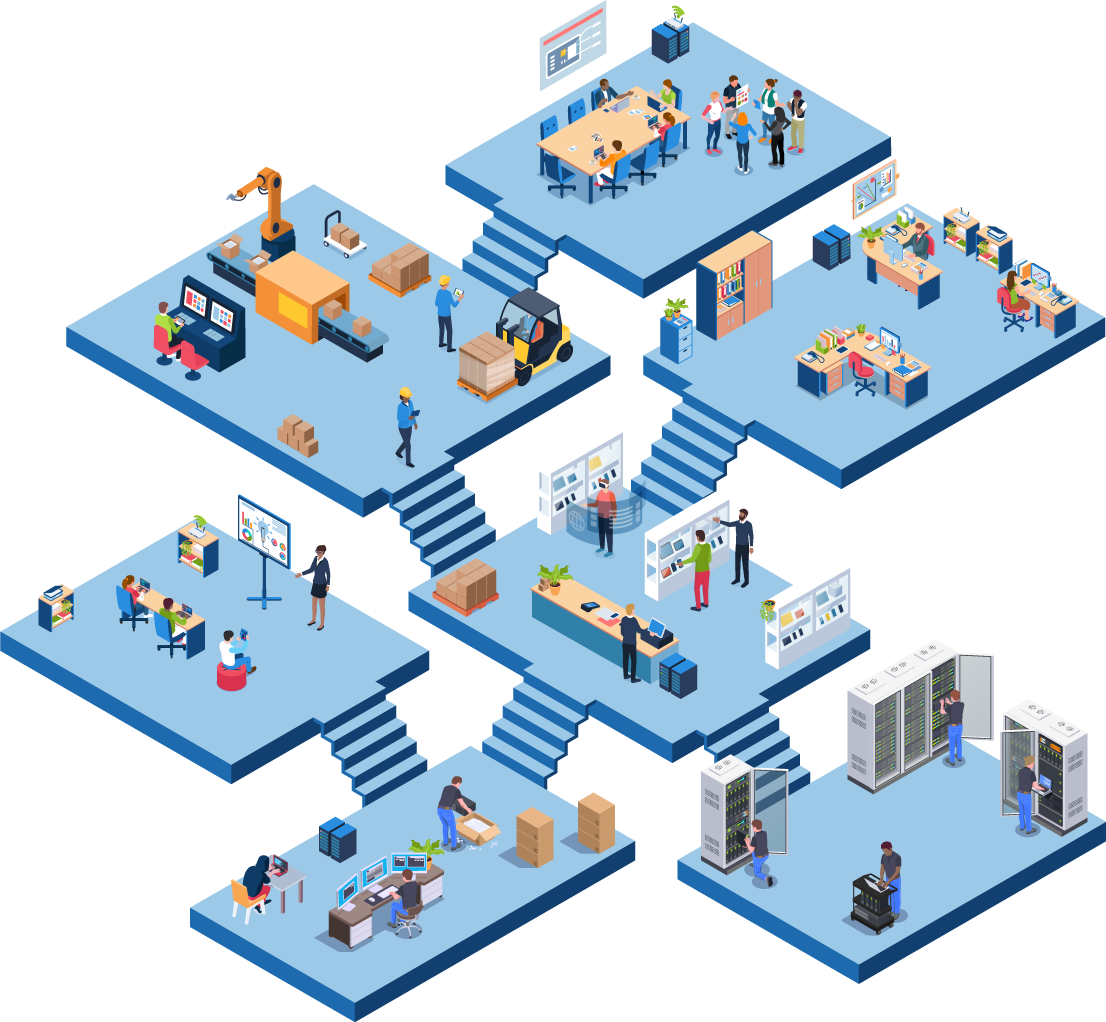 Small Business IT Support Services
We need an end-to-end technology provider to be our virtual IT department while we work on our business.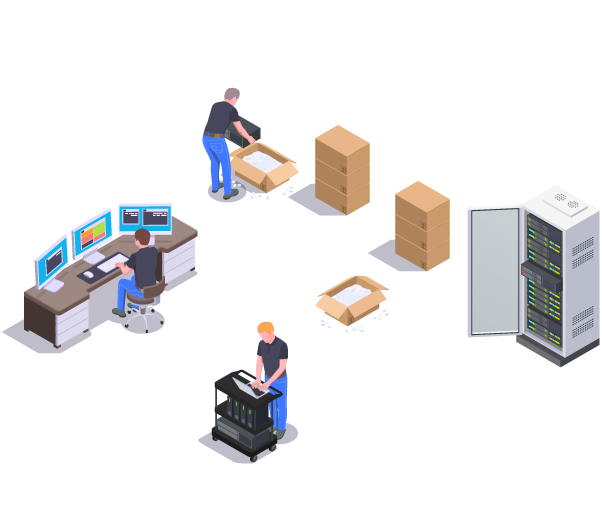 IT Department Services
We need a technology partner that feels like part of the department, that has our back while we serve the business.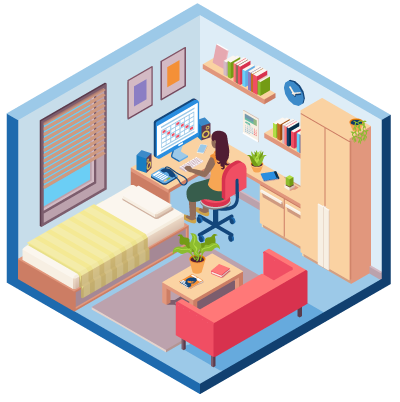 Mobile Remote Workforce
I need an effective technology package for my workforce today and tomorrow, which boosts productivity, controls costs and protects data from cyber threats.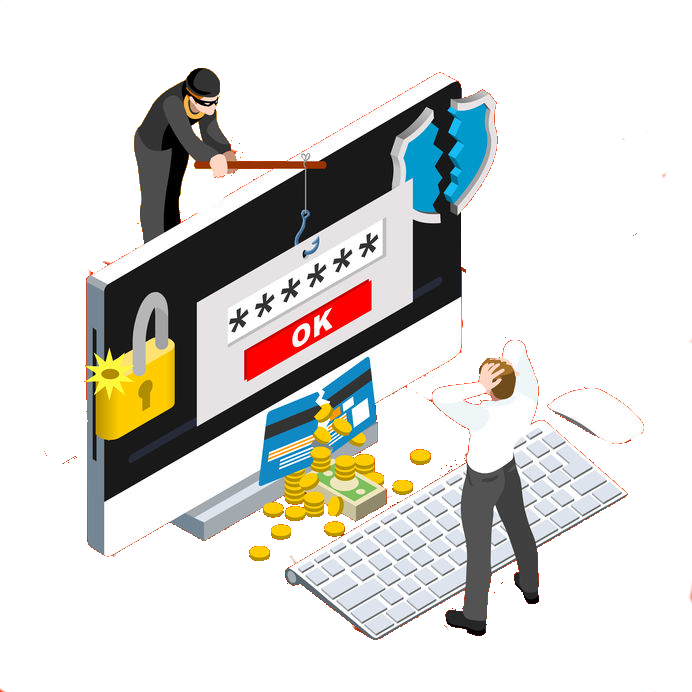 Dunedin IT Security Suite
We need a Cyber Security solution for our organisations that help our staff to feel safe, increases awareness, protect our data and guards against financial loss.
Technology Solutions by Sectors