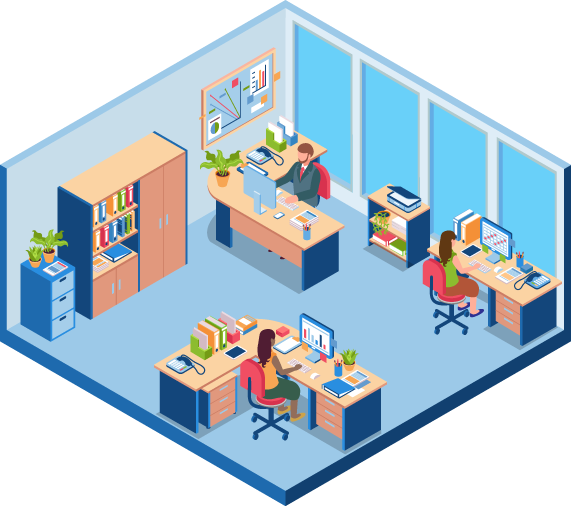 With many years of IT consultancy experience, we can work with you on an ad-hoc basis or as an ongoing strategic partner. We'll help you build an IT strategy that not only matches your current business plan but future aspirations. Starting with the company objectives, we'll translate these into IT systems that can help to deliver these goals.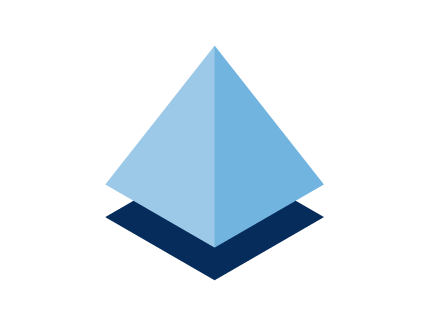 1
Tech Insights
Browse, watch, listen to the content below; you don't even need to be a client to use Tech Insight library.

Engage with Dunedin IT to curate content specifically for your organisation or arrange a dedicated time with senior staff.
Present your ideas to your company or have Dunedin IT produce a report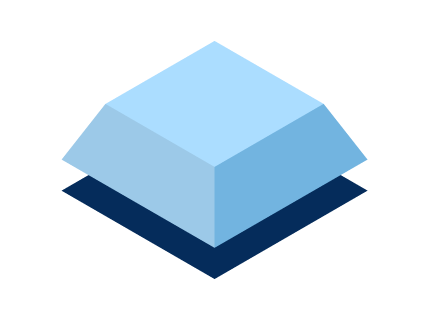 2
IT Strategy
Starting with the company objectives and your IT vision, these form the basis of your IT Strategy.
A sound IT Strategy will support your staff and infrastructure, ultimately advancing your organisation cause.
A strategic partnership helps you manage your IT resources and shape operational processes.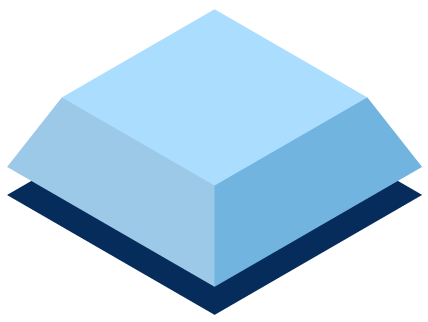 3
Digital Workshops
How do you support your team to carry out the IT Strategy along with Dunedin IT?
Digital Workshops addresses these gaps between technology and people. Our team understands the technology, your team comprehends the organisation and processes.

Every Wednesday, our clients can select a Digital Workshop dedicated to their needs with one of our experts.
IT Strategy & IT Consultancy
Benefits
IT Budgeting
Aligning of IT with business planning
Improved security and reduancy
Drive operations efficiency
Keep pace with existing and new competiton
Features
Strategic IT advice
Technology feasibility studies
Process optimisation
Project management and project rescue
Product and proposal assessment
Procurement management