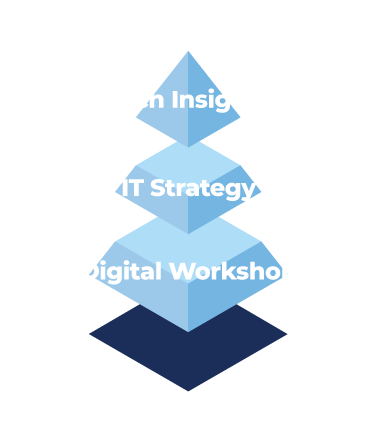 Knowledge
Our knowledge services ensure your organisation can make informed actions based on information derived from data held within your IT systems.
Our Tech Insights helps with building an IT vision for your organisation. IT Strategy formalises that vision, and Digital Workshop helps your team to deliver it.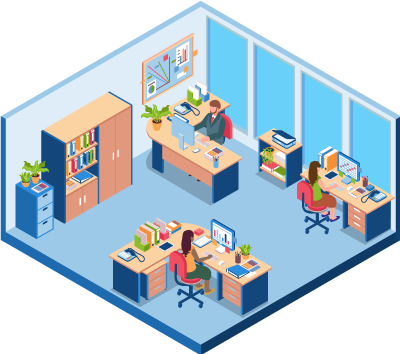 IT Strategy
With many years of IT consultancy experience, we can work with you on an ad-hoc basis or as an ongoing strategic partner. We'll help you build an IT strategy that not only matches your current business plan but future aspirations. Starting with the company objectives, we'll translate these into IT systems that can help to deliver these goals.