Information is the lifeblood of organisations, and when your team can't access that resources, there is a decline in productivity.
The goal of our Information services is to ensure your organisation has the support mechanisms to keep your IT systems running.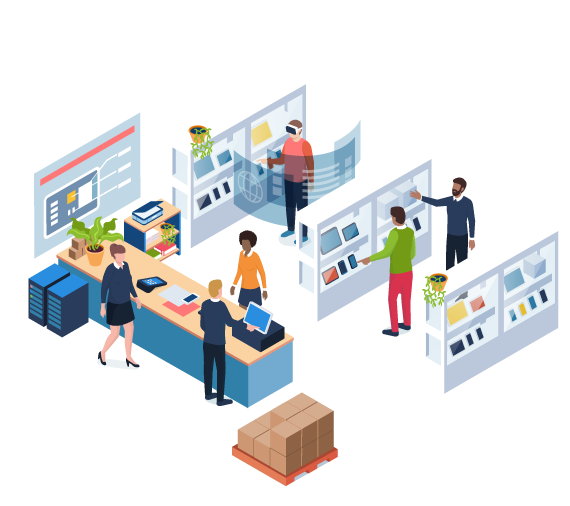 IT Support
We act as your internal IT department allowing you to get on with business. We cherry-pick each IT support solution to match your business and budget requirements.

We believe that only a personal service from a small, but professional IT support company can make the difference to how your business IT systems run.

IT Departments
We can super charge your IT department by providing manage services, IT consultancy, 3rd line support or additional first line support.

Dedicated Support
For a number clients we provide regular onsite support either in full or part-time role backed up with our helpdesk, systems and consultancy services.​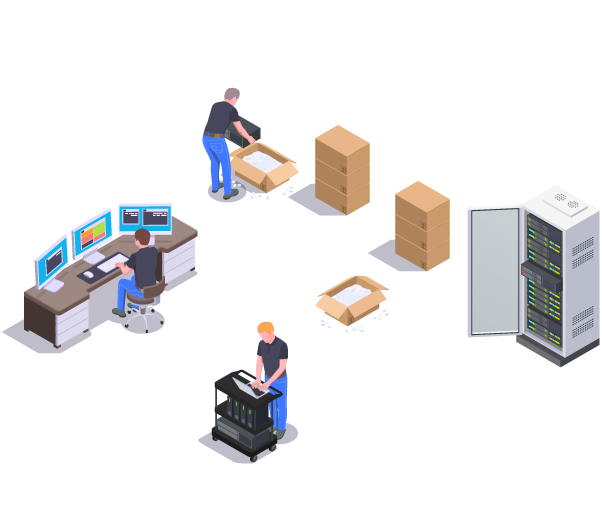 Enhanced IT Support
Some clients are engaging with us for bespoke support solutions tailored to core applications. They may already have an internal IT department but would prefer to outsource some critical line of business applications to us.
Examples include
IoT Management
Network Management
Enterprise Voice Platform Services
Database Support
Cyber Security Management
Our clients benefit from our Dunedin IT Security Suite, a stack of layered security services.
Larger organisations can benefit from a tailored version for IT departments, where our team manage and assist with ongoing cybersecurity.
We provide backup and recovery solutions for both data stored in the office and the cloud for over 150 clients.
Let us help with that headache and give your IT department peace of mind.