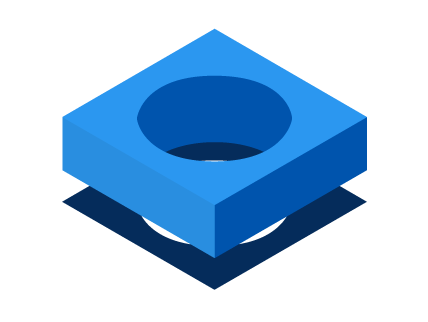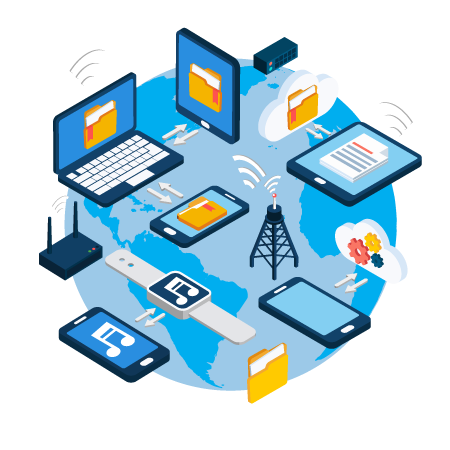 It's good to talk, BT once said., and it's still a critical part of doing business. But where this used to be a complex system of onsite hardware, modern VOIP solutions can be deployed and supported remotely, with all the intelligence in the cloud.
It's more resilient, flexible, and easily supports modern hybrid working. Where phone systems once stood alone within your business, our VOIP platforms provide a fully integrated communication environment.
Consistent user experience, no matter where staff work
Minimal capital expense
Feature-rich – complex call flows and compliant call recording
Not reliant on proprietary hardware, like handsets
Moves and changes can be done remotely
Future-proofing, ahead of the PSTN switch-off
"Despite this happening during the holiday season, the Dunedin IT team immediately jumped in and made sure we had access to a new cloud based system, with the level of security we needed, within a few weeks. As a result we now have a new telephony system that will serve us well, for both working in the office and remotely."
We have been offering Ethernet Flex products across the country as a CityFibre City Champion partner for several years now. With a minimum of 200Mbps dedicated bandwidth, it really delivers!
Dunedin IT ensures the coverage and connectivity of the major mobile networks with our support and billing wrap.


More Connectivity options